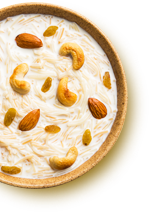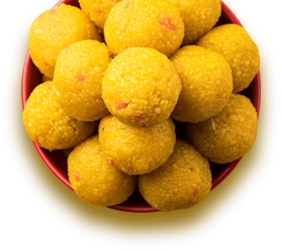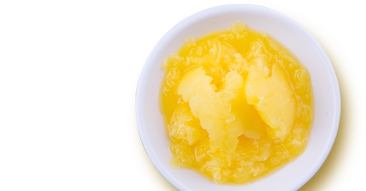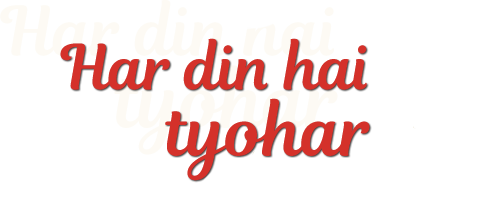 From our inception in 1992 by our parent company, Parag Milk Foods, Gowardhan has been consistent in delivering International quality of dairy products. Owing to the colossal output capacity of 10,00,000 litres of milk per day, Gowardhan is one of the biggest private dairies of India. An addition to this, Gowardhan also takes pride in the fact that it has India's largest cow plant and Asia's largest cheese plant. The plant has been consistently delivering top quality products to retail brands like Baskin Robins, Café Coffee Day, Barista and Domino's.
Gowardhan's promise of purity and great taste has set us apart from the other products in the nation. Indian culture is endowed with a wealth of festivities that come with a gush of emotions and happiness that are amplified by indulging in comfort food with your loved ones and celebrating with them. From lighting the Diya that brings a smile to your face to relishing sweets that make your heart so full of love, Gowardhan Ghee is a part of not just your daily life but also an integral part in making festivals better.
Tyohaar ki daavat ho ya saadharan bhojan ki taiyaari , khaane me milaiye Pyaar Ka Rang Sunhera!