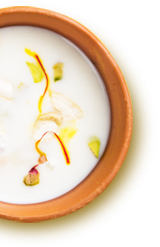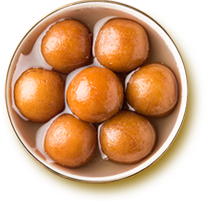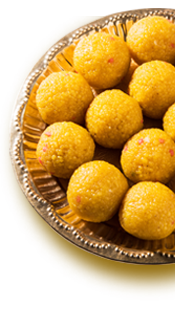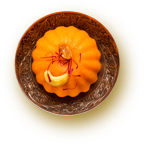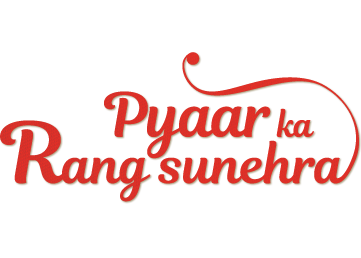 From the warmth of sitting down at breakfast with your loved ones, sharing old memories while your family gathers for lunch, to making newer memories on the dinner table, there are many emotions in our lives inspired by food.
Let us celebrate relations, life and emotions with the golden bond of Gowardhan Ghee.
Hit play to watch the video!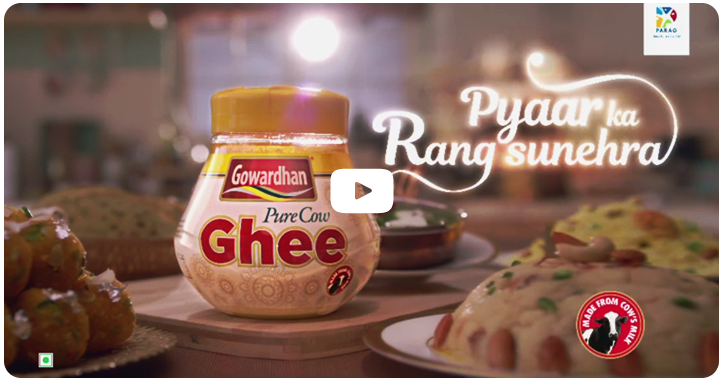 Khaane ke swaad banta hai gehra, jab usme milaate hai
Pyaar Ka Rang Sunehra.